Specialists in Advanced Telematics & Coupling
How do you ensure the safety of your people and equipment? What's the best way to monitor high-value assets in the field – keeping costs low and profits high? Data inTrans combines the latest in telematics hardware and cloud technology to solve these challenges.
Get an Accurate Picture
DataInTrans gathers real-time data from advanced tracking devices and delivers it to a state-of-the-art, easy to use and customisable dashboard. Easily see what you have and how it's being used.
See real-time data on an easy-to-use dashboard
Get a 360-degree view of live daily operations and all past activity
Rely on extremely accurate multi-source data
Easily pinpoint asset location using up-to-date high resolution maps
Setup advanced notifications and alerts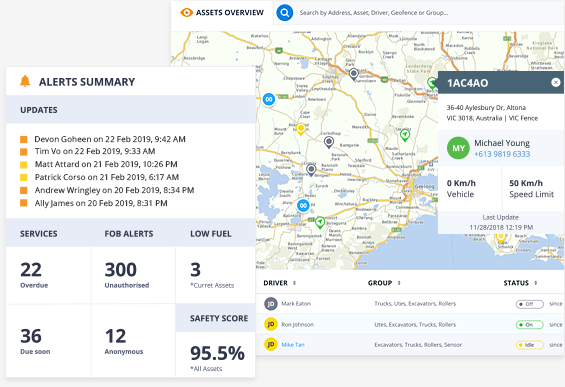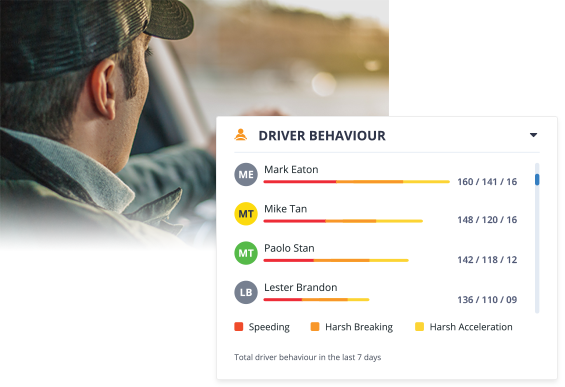 Optimise Driver Safety
Driver safety is top of mind for Fleet and Asset Managers. Everything from making sure drivers take appropriate rest breaks to ensuring they have their seat belts on.
Monitor driver behaviour in real-time
Detect risky behavioural patterns
Improve driving habits
Get instant results with driver feedback display
Track safety scores across your fleet and industry
Keep Costs Down
Don't guess. Make data-driven decisions to maximise efficiency and reduce costs.
Track fuel consumption on and off-road
Manage traffic infringement costs by monitoring driver/vehicle usage
Reduce idle time
Distribute assets to optimise productivity
Reduce warranty expenses with component monitoring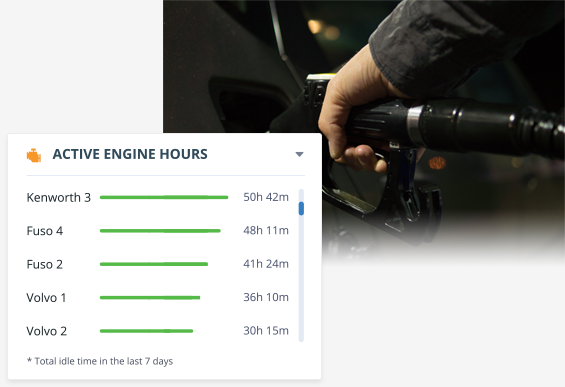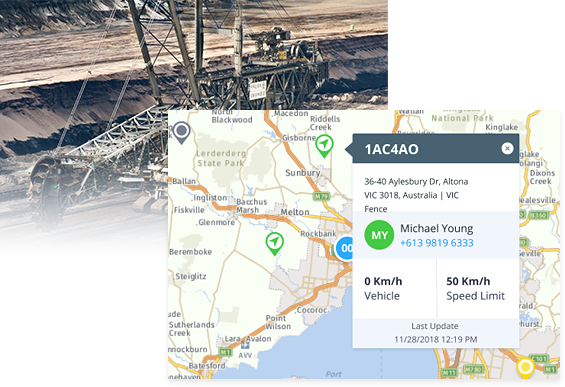 Protect Your Investment
It's hard to know what's really happening in the field. DataInTrans is peace of mind at your fingertips.
Keep a close eye on high value goods
Receive impact and open package alerts
Measure temperature and humidity in critical scenarios
Monitor owned and rented assets
Take a proactive approach to vehicle maintenance and remote diagnostics