Safety and Compliance
Data InTrans provides the real-time data you need to monitor driver behaviour and stay on top of compliance. Save time, money, and peace of mind.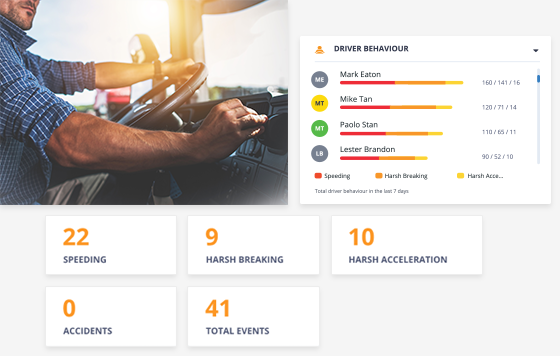 Fleet and Driver Safety
DataInTrans enables flexible and configurable manoeuvre and trip scoring logic, including on-board trip ECO and safety scores calculation, and online, real-time driver feedback display leading to increased driver safety.
Driver seat belt unbuckled
Hard right/left turn
Driving when ESP lamp is on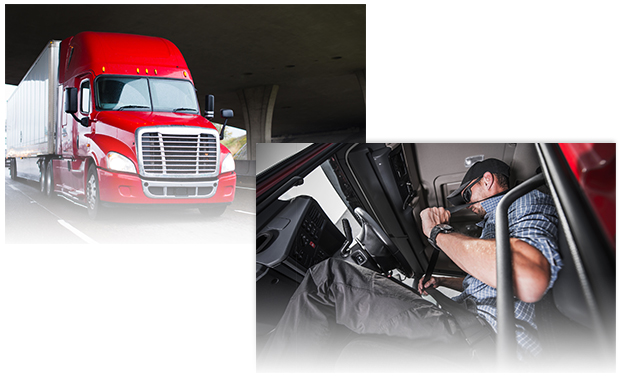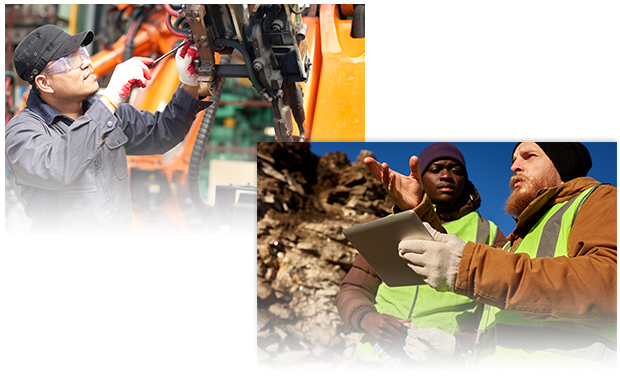 Compliance
Access to accurate data ensures that you're meeting regulatory requirements for:
Fatigue Management
Record Keeping (know which driver and number of hours)
Work and rest requirements
Daily vehicle checklist (partially or fully automated)
Vehicle maintenance and repair
Safety checks and risk control
Track your assets. Minimise costs. Improve efficiency.