Fleet Optimisation
Optimise your fleet, reduce costs and drive operational efficiency by keeping track of the things that matter.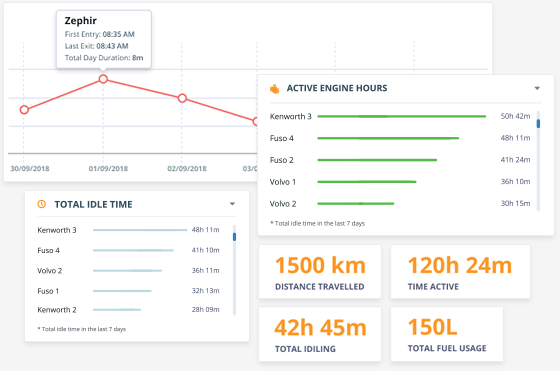 Monitor the Wear and Tear
A quick glance at the Data Intrans dashboard gives you a clear picture of:
Fuel consumption
Idle time
Vehicle maintenance
Hard braking
Vehicle speed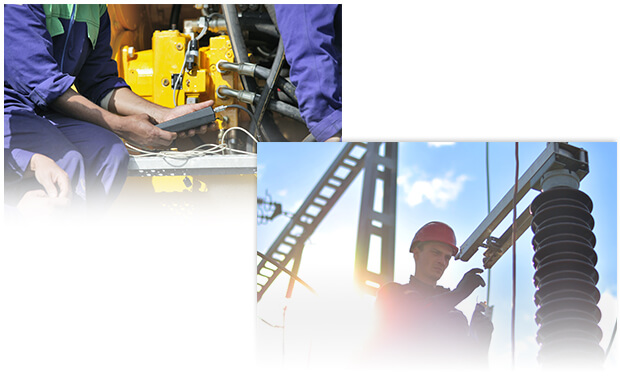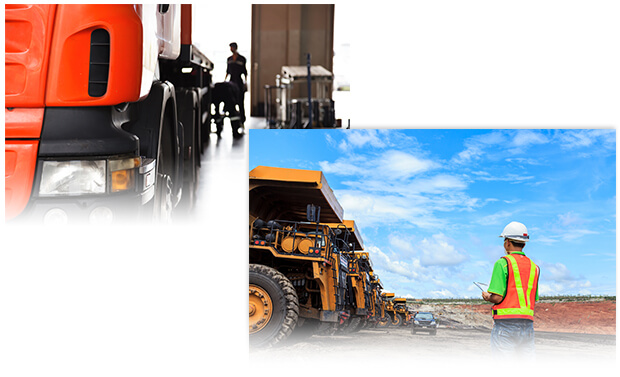 Solve Maintenance Issues
Use data to proactively minimise wear and tear on vehicles, predict engine health, and setup notifications for when servicing should take place.
Redistribute Assets
Increase asset lifespan by iIdentifying which assets are not in use or at end of life to rotate them in or out of circulation.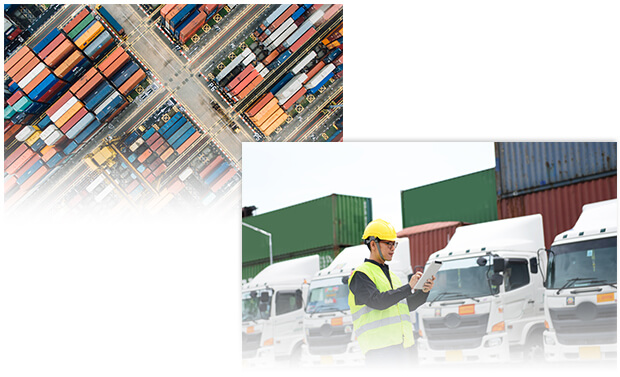 Track your assets. Minimise costs. Improve efficiency.