DATA-DRIVEN DECISIONS
Without a clear idea of what's happening in the field, you may be missing opportunities to increase productivity and reduce costs.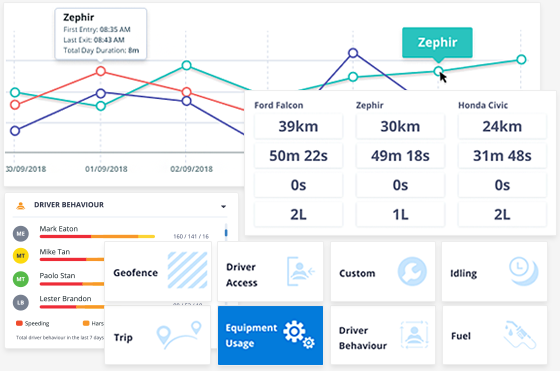 Fuel Management
How do you manage fuel consumption across your widely distributed assets? Use DiT for easy, low-cost monitoring of the fuel tank including:
Fuel consumption rate
Detection of fuel frauds (fuel syphoning)
Improved management of refuelling time and place
Accurate measurement of fuel efficiency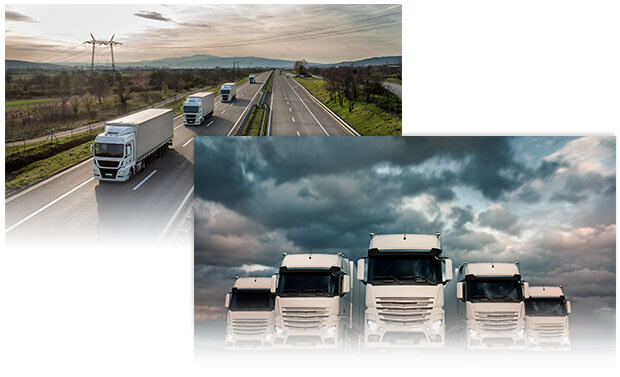 Fleet Efficiency
Monitor driver behaviour and improve driving and vehicle operation skills in real-time by applying training plans. Dramatically influence fuel usage and reduce vehicle maintenance with training in:
Long brake presses
Starting engine with the acceleration pedal pressed
Faulty use of air retarder
Proactive Vehicle Maintenance & Remote Diagnostics
Real-time vehicle performance profiling, including:
Engine temperature
Oil pressure
Tyre pressure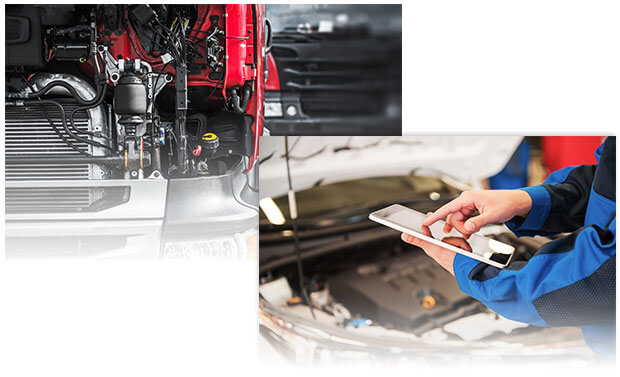 Track your assets. Minimise costs. Improve efficiency.